Diversity & Inclusion
Mission Statement
The BIDMC Harvard Psychiatry Residency Program recognizes the value of providing a diverse, welcoming, and supportive environment to all of our trainees.
We commit to recruiting and retaining residents from diverse backgrounds, including members of underrepresented and minority groups.
We believe that our patients, our program, the field of psychiatry, and we as individuals benefit from increasing representation among mental health providers in terms of race, culture, place of origin, sex, gender identity, sexual orientation, faith, and all other aspects of identification.
We commit to fostering a learning environment that is inclusive and inviting to members of under-represented and minority groups.
We commit to learning from the perspective and experiences of members of under-represented and minority groups and using what we learn to identify and address biases, build our community, and help our patients.
We consider it our responsibility to mentor members of under-represented and minority groups, fostering skills that enable them to thrive in clinical and administrative leadership positions where their perspective and experience are desperately needed.
We commit to teaching our residents to be mindful of matters of social justice in their clinical work and personal lives and encouraging them to be active agents of change.
We commit to including discussions of diversity, inclusion, personal bias, systemic discrimination, cultural influences on mental health, and social justice in the formal and informal curriculum of residency, particularly as pertains to our program, our hospital, and our city.
Our faculty and residents who are not part of under-represented or minority groups commit to being allies to our colleagues. We endeavor to be mindful of bias, prejudice, intolerance, and microagggressions, to call these out when we see them, and to not tolerate statements, actions, systems, and policies that promote and sustain discrimination. We know that we play a part in the problem. We are committed to correcting this working against systemic racism, sexism, xenophobia, prejudice based on sexual orientation or gender identity, religious discrimination, and all other forms of exclusion.
Program Resources
If you identify as a member of an underrepresented population and have questions about the training experience at the BIDMC Harvard Psychiatry Residency Program, we welcome you to contact any of the program directors to discuss.
Additionally, we have a designated resident Diversity and Inclusion Liaison who is available to applicants to discuss these matters. The Diversity and Inclusion Liaison will not share with the program directors that they have had contact with an applicant unless asked to do so by the applicant.
Diversity and Inclusion Liaison:
Simone Obara, PGY4
sobara@bidmc.harvard.edu

Samara Fox, PGY3
sfox1@bidmc.harvard.edu

Paige Marze, PGY1
pmarze@bidmc.harvard.edu
Additional Resources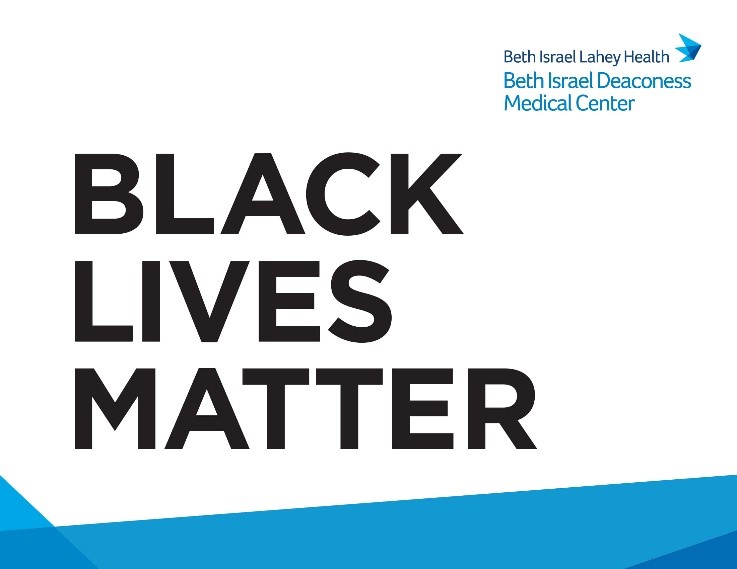 BIDMC's Office for Diversity, Inclusion, and Career Advancement develops, implements, and evaluates programs to support faculty and trainees from underrepresented minorities in medicine. For more information, visit their website.
Harvard Medical School's Office for Diversity Inclusion and Community Partnership (DICP) works towards their mission of advancing diversity and inclusion in health, biodmedical, behavioral, and STEM fields. For more information, visit their website.
Harvard Medical School and its affiliated hospitals have also prepared a video on the training experience at Harvard hospitals, which you can view here.

Harvard Medical School's Office for Diversity, Inclusion, & Community Partnership and the Office for Communications and External Relations have created several videos highlighting the benefits of living and working in Boston that we recommend viewing:

You Can Thrive Here: Working in Boston

You Can Thrive Here: Living in Boston

You Can Thrive Here: Relaxing in Boston

Typically, we encourage students that identify as part of an underrepresented group in medicine to learn more about our program by participating in psychiatry electives, particularly through Harvard Medical School's Visiting Clerkship program which provides supports for African American, Latinx, and Native American applicants. However, due to the COVID pandemic, Harvard Medical School has suspended all visiting clerkships indefinitely. During Summer 2021, we will be hosting a Virtual Experience, which is designed to familiarize prospective residents with our Psychiatry residency, and members of underrepresented populations are highly encouraged to apply. Please contact Associate Program Director, Christine Wittmann (cwittman@bidmc.harvard.edu), to learn more! We look forward to the opportunity to once again host visiting students in person in the future. In the meantime, we welcome any inquiries to our program directors and Diversity and Inclusion Liaison in lieu of offering this opportunity.